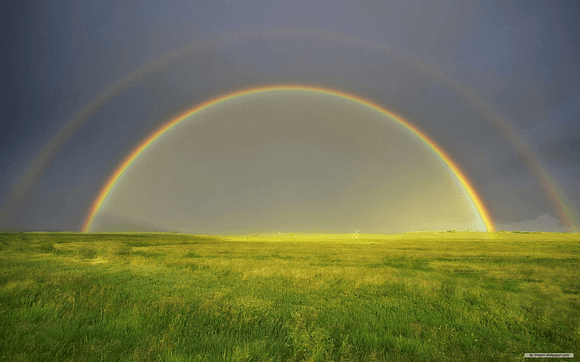 This past Saturday I participated in a creativity workshop in LaConner, WA.  Sixteen women –  poets, novelists, playwrights, painters, actors, an astrologist, and others, gathered for the day to discuss the aspects of creativity and to focus on expanding and utilizing our creative interests and endeavors.
As a writer, I find attending workshops such as this often of greater benefit than most traditional writing workshops or conferences that focus more on the mechanics of writing and how to get your work recognized and published.
The coming together of like-minded artistic women who freely share their experiences and stories, exploring how we can foster our creative selves and support the process in others, is refreshing to my spirit and motivating to the mind and my writing process.
I am thankful today for the gift of having spent an entire day with these talented, compassionate and amazing women and look forward to our next time together.