Rain is a way of life in the Pacific Northwest, part of our culture.  We are not a people of umbrellas, but more often a people with hooded coats.  Spring, summer and fall coats with hoods.  In the summer we wear our sunglasses to protect us from the brilliant sun that graces our lives July through September.  I miss the rain when it is absent during our warm, dry, summer months. Especially when watering my many gardens every morning and/or evening for almost two hours.  But wondering both in body and mind, while wielding my hose, is also a wonderful time to relax, reflect and think about when the rain will bless us again.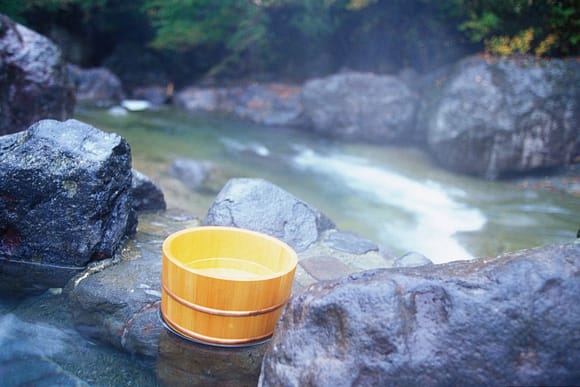 But constant rain can definitely dampen one's soul.  This month of February is my month of the wet soul.  As I tromp through my squishy yard and water-logged gardens doing my chicken chores, feeding the birds and attempting to do some soil prep, the thought of warmer sun-filled days are my hope.  This is the month I could easily flee to Florida or Arizona.  If I get too water logged, I know I can visit my sister Kathy in Texas.  A sunny life-line for sure.
But then I begin to write, hunkering down with my lap top or notebook, reading my research and beginning new chapters.  I am transported to France where the weather matters not, the words on the paper set themselves regardless of wet or wind, clouds or sun.
And that is my winter place to retreat.  The world of my characters and what is happening in their lives; in their world one hundred years ago, and letting their tales unfold.  Writing during these days of gloomy weather fills me with joy, a sunshine in my soul.  Writing in the rain has its benefits.